General information and history
General Information and History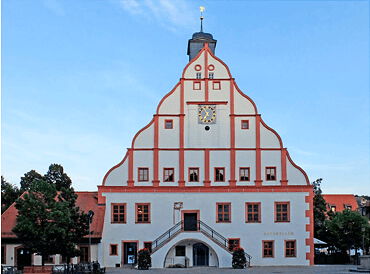 Nepalmed is a German non-governmental organization (NGO) with  members throughout the world. Our organization was founded in the year of 2000 in Grimma, Saxony (Germany) with 13 members. According to German law we are a recognized charity organisation. Registration Nr: VR 20768
Our members like to share the wealth, knowledge and resources with people in countries without these privileges. We do this by supporting Nepalese activities in the field of health care, especially in financing infrastructure and continuing education of medical personnel. Our main partner is the Amppipal Hospital in the district Gorkha, Nepal.  Statute of Nepalmed Germany e.V.
Everyone works voluntarily and all donations and "profits" go directly into our projects. Mrs. Marx, responsible for member management and students, is the only person receiving compensation for the immense work. The board meets three times a year. In the May / June every year we hold a general meeting of members. All members, friends and donors receive information letters twice a year. We are very proud to having welcomed the honoray general consul of Nepal and chairman of the Deutsch-Nepalische Gesellschaft Ram Thapa as member in 2002.
membership fees are (per May 2017): single person fee = 30 Euro, reduced fee (for students) = 15 Euro, double/family fee = 40 Euro, company fee = 100 Euro.
membership application form. (pdf-file)