The Amppipal Hospital urgently needs a new ultrasound device in order to be able to adequately care for the 60 to 130 patients daily.
30.050,00 €
donated of
30.000,00 €
goal
Campaign has ended
Amppipal Hospital, where I do an internship as a medical student, is an important medical care center in the Gorkha district. Together with a second hospital, it supplies an area with around 350,000 people. In the middle of the daily treatment work, the clinic's ultrasound device broke down unexpectedly. The clinic management is now urgently asking for help with the purchase of a new ultrasound device, which will cost around € 30,000. This is the only way to adequately care for the 60 to 130 patients present every day.
Not only in pregnancy examinations, the ultrasound device is existential for mothers and children, also in diagnostics and in many potentially life-threatening diseases you can not do without an ultrasound device.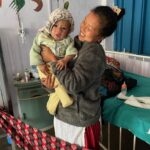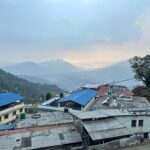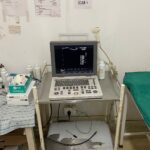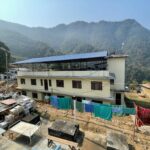 Every donation helps to secure the basic medical care at Amppipal Hospital with a new ultrasound device. The hospital's finances come mainly from treatment of patients and donations from a non-governmental organization.
Through your donations, you make it possible to cover the costs for a new device, which means that the physical well-being of small and large patients can be fully taken care of at Amppipal Hospital in the Gorkha region of Nepal.
Every contribution you can make, big or small, will help achieve the goal of procuring a new ultrasound machine.
Please support this important action, your Hannah Glaser!