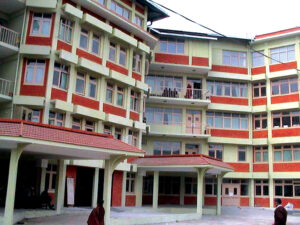 Oxygen plant for Kathmandu Model Hospital
We would like to finance an oxygen plant for the Kathmandu Model Hospital. The plant produces oxygen equivalent to 35 cylinders per day.
3.005,00 €
donated of
46.000,00 €
goal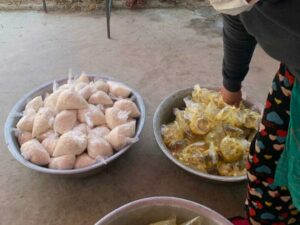 Care provisions for up to 90 Covid-19 patients in isolation
Care provisions are required for up to 90 isolated Covid-19 patients with advanced stage of infection. Per month, there is need for food and lodging for patients, salaries for medics, and PCR tests.
6.290,00 €
donated of
12.908,00 €
goal